ALCOHOL FREE CAMPING
Alcohol Free Camping at Housatonic Meadows S.P. , Macedonia Brook S.P. and Black Rock State Park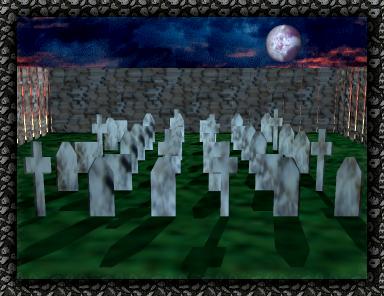 CLICK FOR NEWS RELEASE SEPTEMBER 23,1999
CLICK FOR NEWS RELEASE JAN.1,2000
Click Below for News Releases April 15,2000
One
Two
News Release June 5,2002..is it real? I have yet to find any other reference nor the story !!!!!
ALERT !!!!! HERES SOME INFO..JULY 2002
ALERT !!!!! HERES SOME INFO..MAY 2007

DISCLAIMER: Not everything on this website is promoted to be the 100% truth if not parts fiction BUT these are the observations of a long term camper at these parks.

Much 'satire' is used here in relation to alcohol or other substances the 'government' deems possibly 'un-healthy'. The observed alcohol situation I never even hear anything about health but at least in Connecticut I observe a 100% plot to have an alcohol free state by those that simple do not drink. Ask WHY the 3 parks in NW Connecticut are 'free'? Do your history. I DO NOT 'SATIRE' PREVENTION OF DRUNK DRIVERS OR ANYBODY THAT GETS BEHIND A WHEEL AND DRIVES DRUNK. Again..do your research. Is this the real political agenda of various organizations?

The author of this website has no connection with the parks nor the staff nor the State of Connecticut. This is not a negative 'attack' website... attempt at truth is made and any negatives are 'free speech'. This is a 100% private non-commercial website and any opinions expressed are those merely of the author.

In addition this website makes no money and makes no attempt to use any copyrighted material against anybodies wishes. I may for historical purposes have to draw upon sources but will always make an effort to credit sources past or present. I must use reference material for history !!! In addition any images or graphics if not the property of website creator I try to give due credit. © 2009 Foundation for Support of the American Constitution
Creating a website is a slow process.

I have little time. I will attempt to add information here as I can. I wish to include allot of past history and hope to include MAPS upcoming.

I know its difficult to discuss geographic matters minus maps !! Also photo's do miracles for a website.